International Recruitment
We work with NHS Trusts and independent hospitals to manage successful, international recruitment projects we do this though our own systems that have demonstrate time and time again to be effective.
We would like to help you achieve your safer staffing targets, and can demonstrate £millions in savings on agency fees.
We make the process easy for you. Simply contact us with your specific requirements and our experienced team will manage all aspects of the end-to-end recruitment process. Candidates will be presented to you for interview and  Certificate of Sponsorship (CoS).
Candidate sourcing / screening to your specific requirements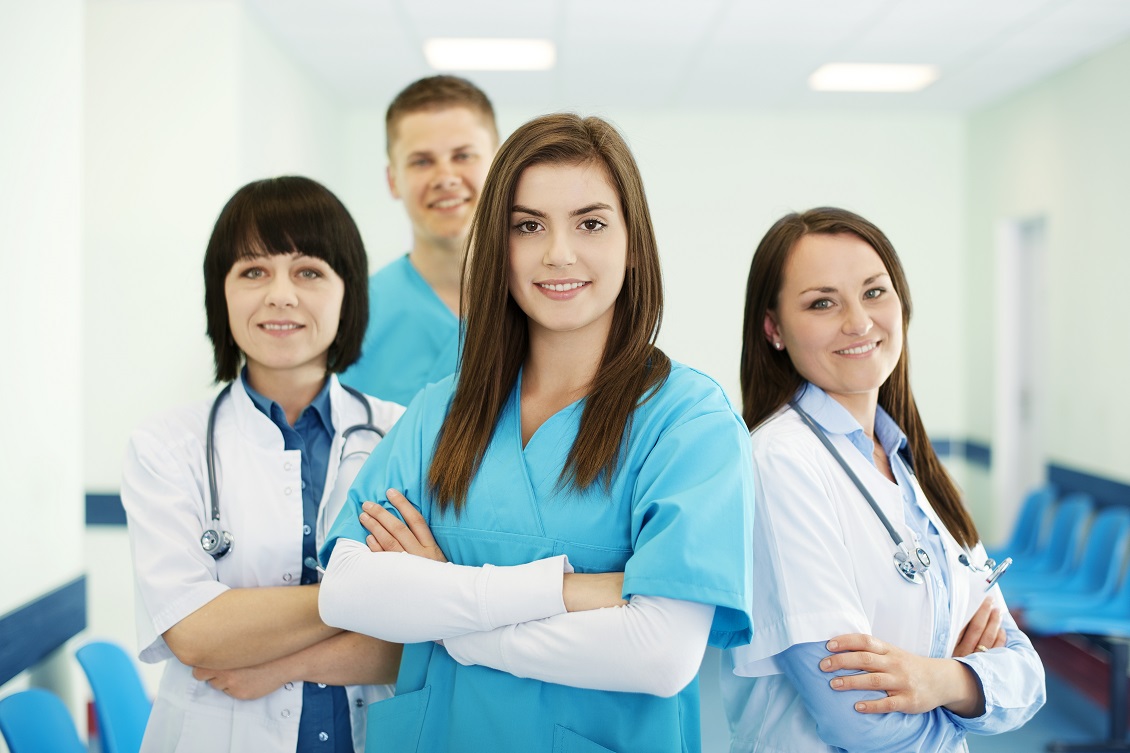 Are you a nurse, support worker or career?
Join Us and track your application from anywhere and any time.
We provide free access to CBT tests and OSCE training material for pre-qualified candidates.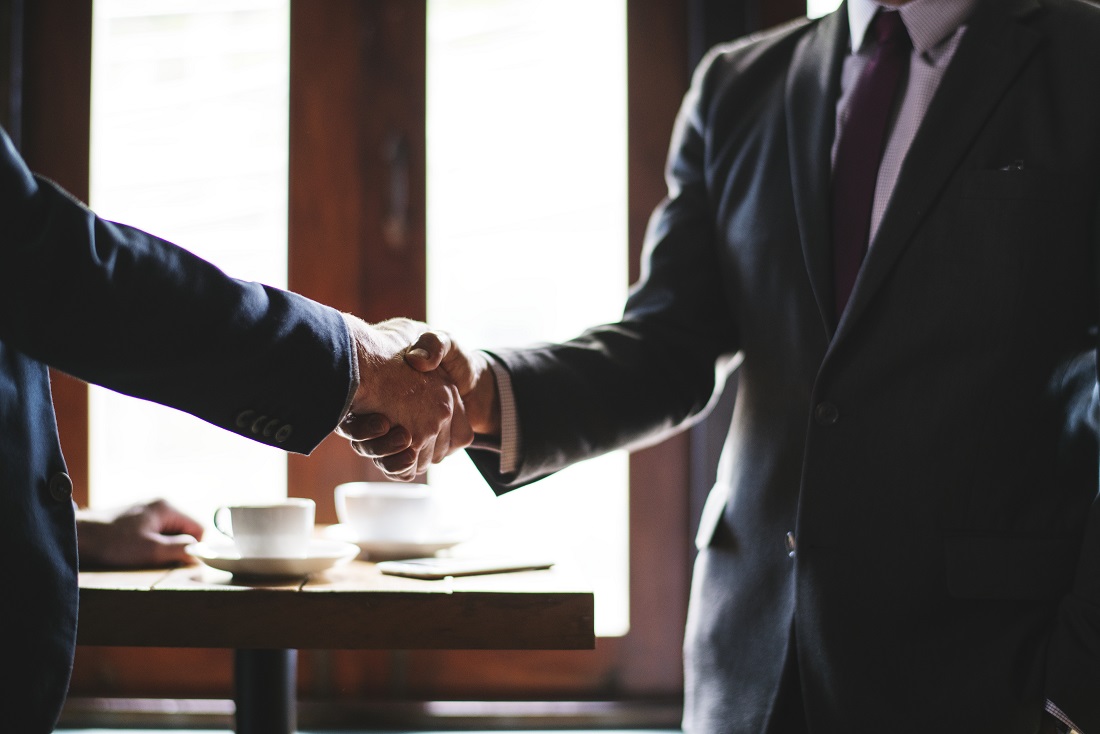 Are you an organization or domiciliary client?
Join us now and have access to numerous qualified candidate profiles from across the world.
Our online recruitment journey ensures transparency, prompt communication and vigorous compliance.
Please contact us for a Demo on:
info@iptcare.co.uk