Register




We are UK trusted and leading social care recruiter.
We supply thousands of hours work to hospitals and private health care providers each year.
with us now whether you a candidate or employer.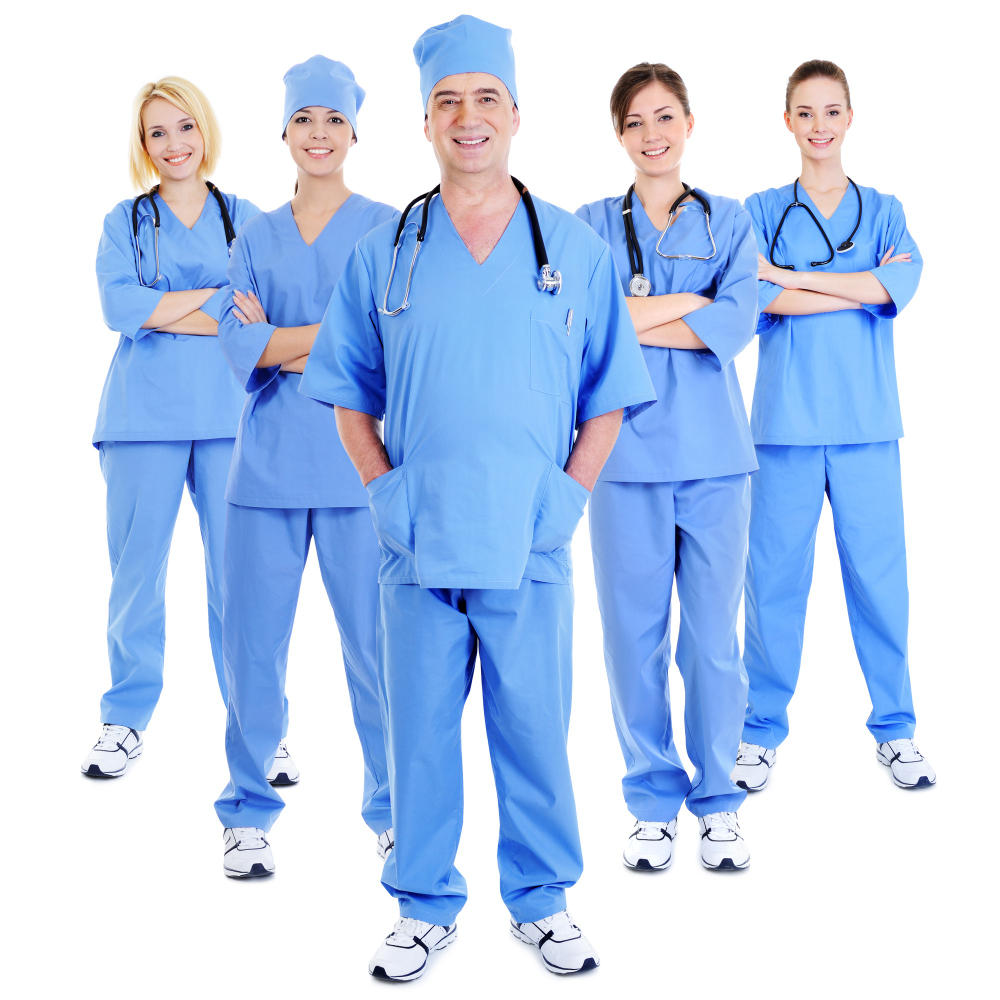 New Layer





Overseas Social Care Staff to the UK
UK Hospitals, Social Care Requires you now
Join Now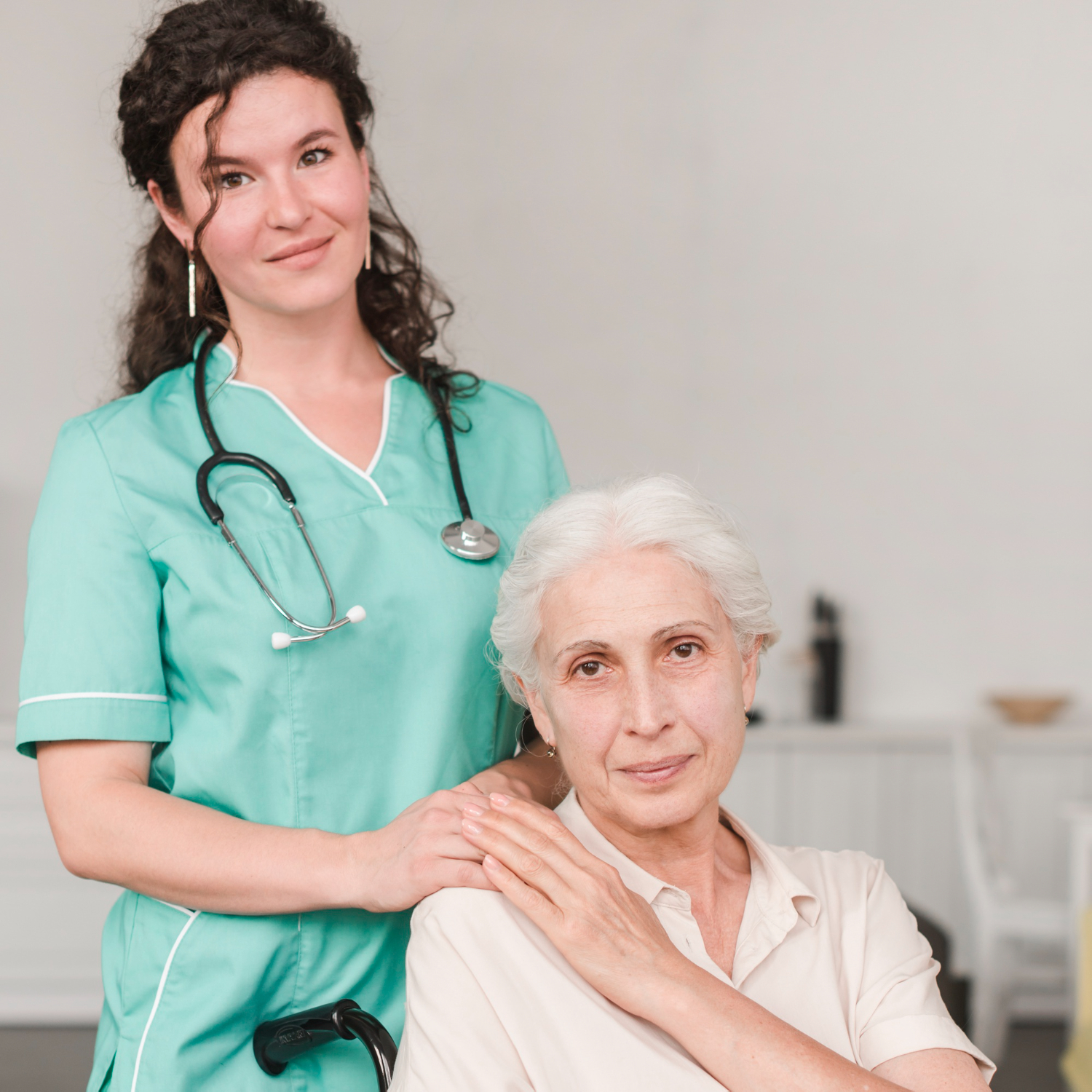 ........ HOW WE WORK ........
We are a leading recruitment company that has bought about revolutionary technological solutions in the social care sector.
For Health Care Professional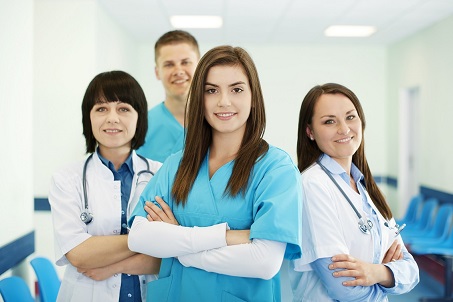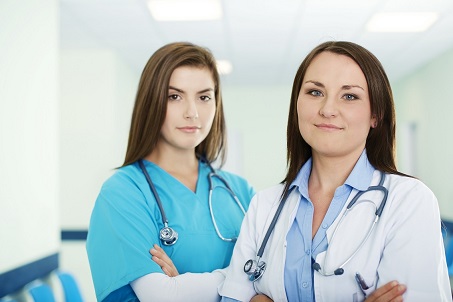 Are you a nurse, support worker or carer?
Join us today to receive training and shifts on demand.
For Health Care Organizations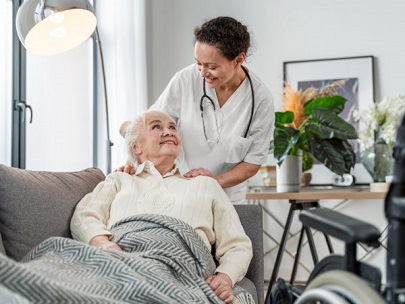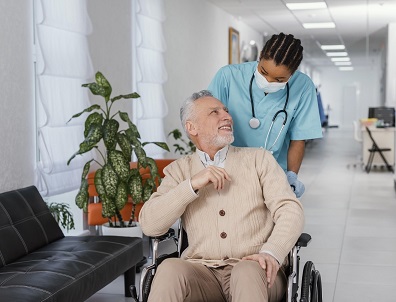 Are you and organization or domiciliary client? 
Be part of the revolution and join today
For International Recruitment
If you a job seeker or client see what we can offer below:
Candidates
Register and join our ever increasing engagement
i-recruit portal
to have a chance to be successful be put in front of an employer.
Our Role
We organize and manage the recruitment process on behalf of our clients and candidates. We match the candidate to client and vice versa.
Employers
We provide to you a more cost-effective way of recruitment from aboard. Providing you with the ability to track and monitor progress with compliance at its core.
We provide certified training courses for health care staff that join us and we provide training to other external companies
*New* Kickstarter Training Program
Over 52 healthcare courses including mandatory courses and care certificate
Corporate Dashboard enabled
Face to Face Mandatory Training and Care Certificate is available in Hertfordshire County and the surrounding counties